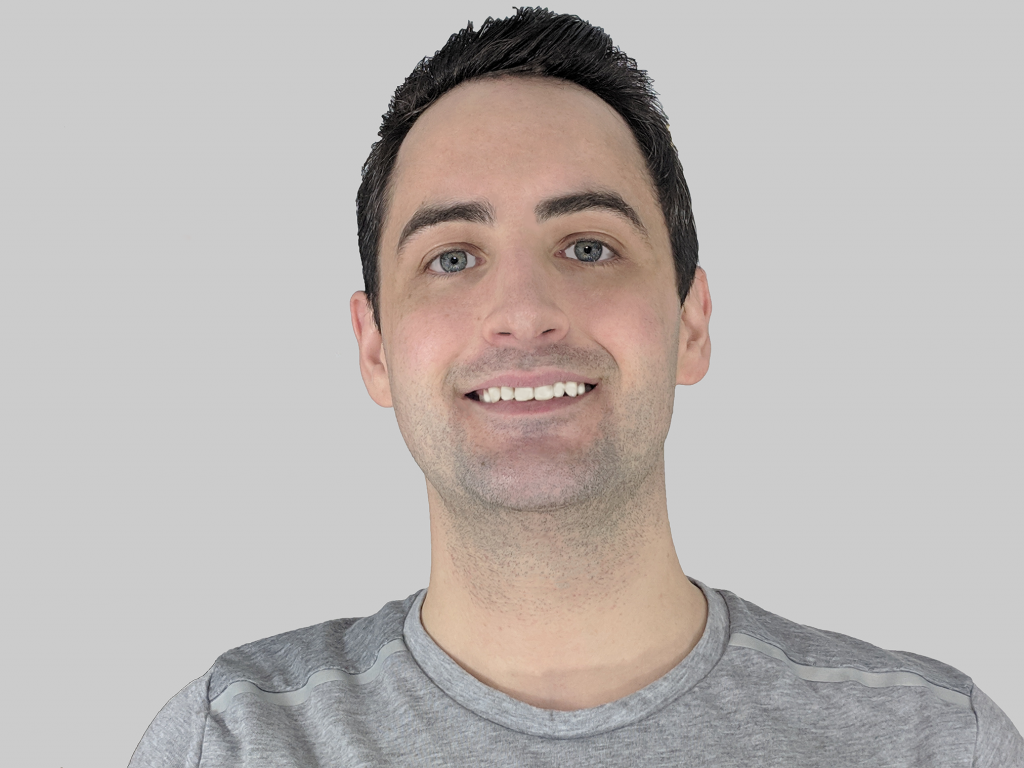 My name is Ryan.  I've spent the last 13 years working in the Financial Markets, including 10 years on the Buy-side as a Research Analyst covering US Small Cap Equities and Software/Data Engineer working with financial data.  Over the last 3 years, I've been consulting with companies helping them mostly with automation and financial data pipelines.
Why the title "Ryan's Tangents"?
I enjoy learning about interesting topics and ideas relating to Finance, Investments, Computers, and Technology.
What is the purpose of this blog?
At first, it was mostly to keep track of stuff that I'm working on (which is why some posts might just be a few words).    Now I try to add a little more content to a post.  I'm working on it.