Just as a refresher:
"In 1977, Congress gave the Fed two main tasks: Keep the prices of things Americans buy stable, and create labor-market conditions that provide jobs for all the people who want them.
The Fed has developed a toolkit to achieve these dual goals of inflation and maximum employment. But interest-rate changes make the most headlines, perhaps because they have a swift effect on how much we pay for credit cards and other loans.
From Washington, the Fed adjusts interest rates with the hope of spurring all sorts of other changes in the economy. If it wants to encourage consumers to borrow so spending can increase, which should boost economic growth, it cuts rates and makes borrowing cheap. After the Great Recession, it kept rates near zero to achieve just that.
To accomplish the opposite and cool the economy, it raises rates so an extra credit card seems less desirable." — Business Insider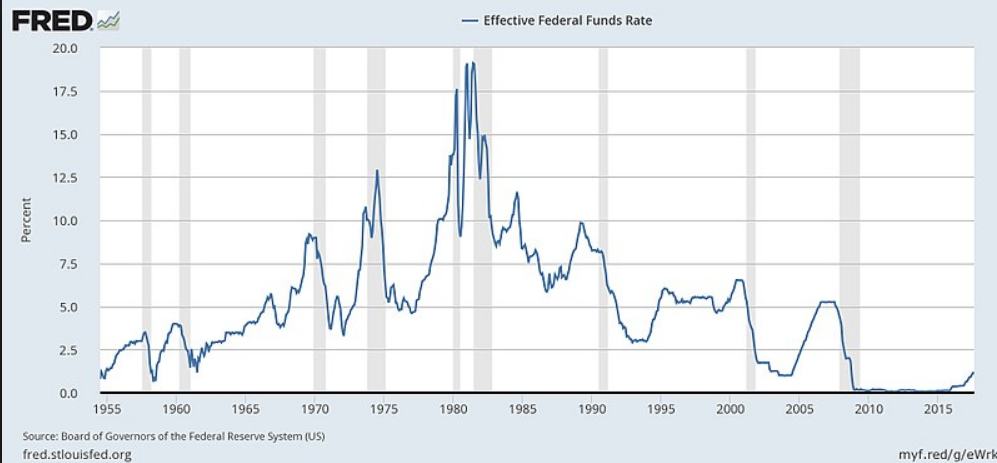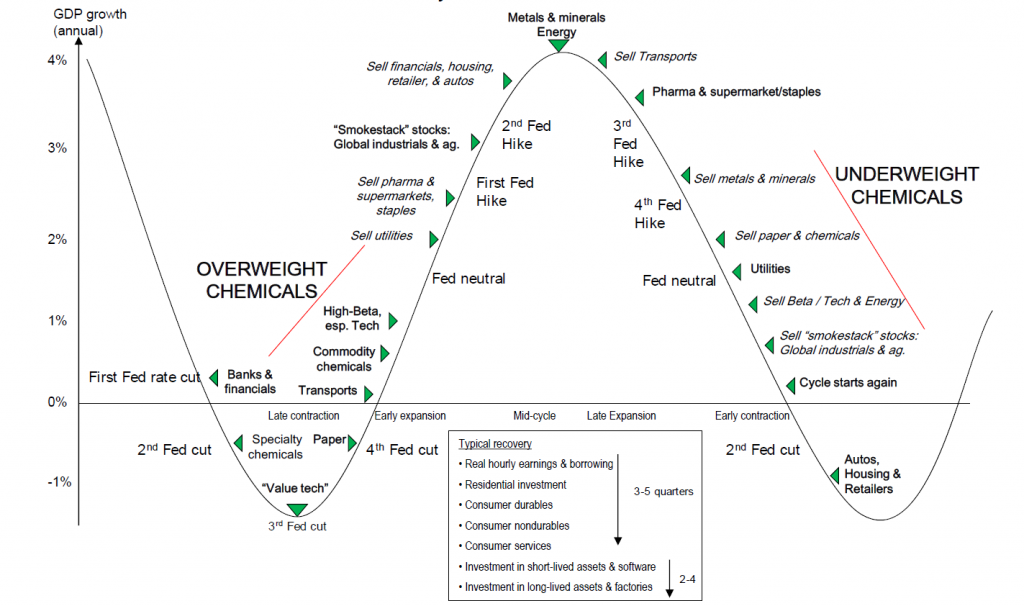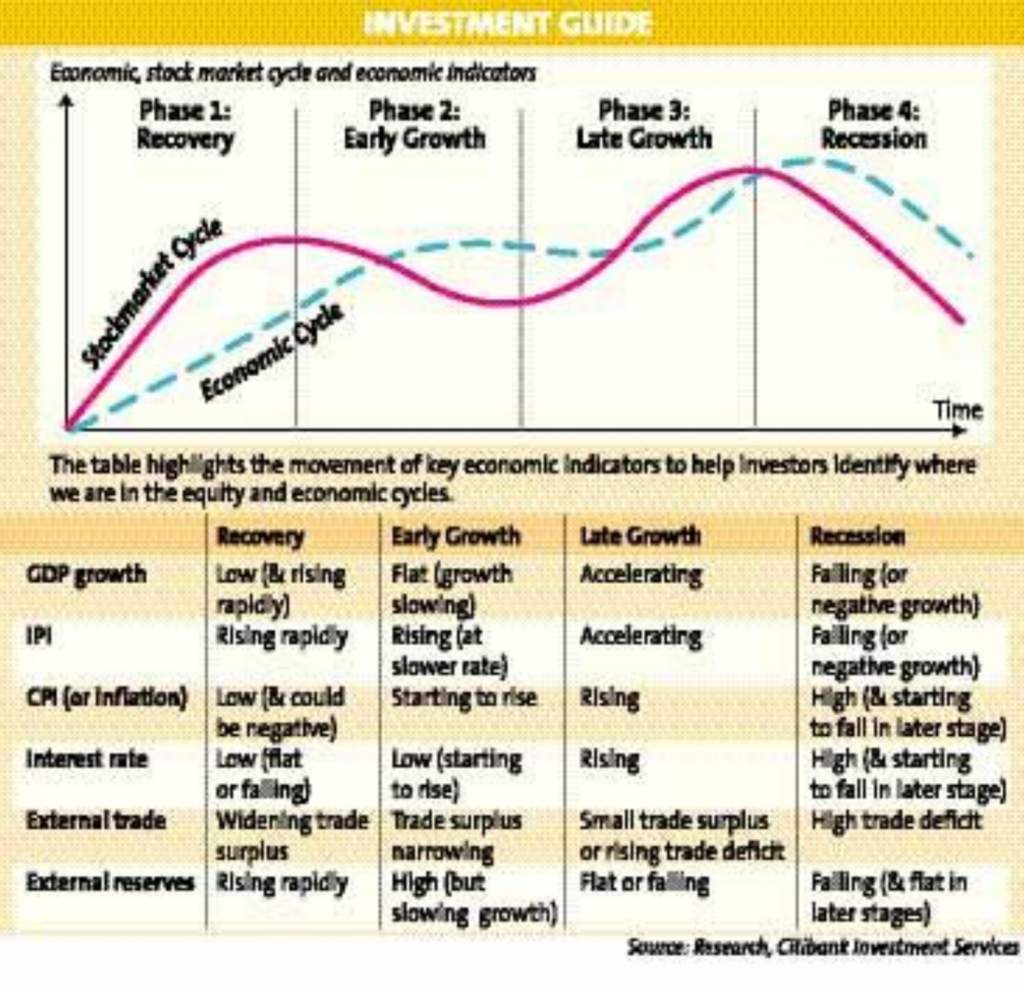 https://www.businessinsider.com/how-the-fed-raises-interest-rates-2017-12